Welcome to Eurofar
Specialist in design, production
and logistics of garden furniture.
Innovative production process from high-quality materials to sustainable garden furniture.
The production of Eurofar takes place entirely in Asia. Every day, no less than 7,000 employees work hard to create products that excel in quality, sense of style and detail. Our quality controllers closely follow every step of the production process to ensure an excellent end product. After the final inspection, the furniture is transported in containers to customers all over the world.
Certified quality, environment and safety control for a socially responsible product.
We place great importance on producing our products under good and fair conditions. Our factories and suppliers must comply with various certifications.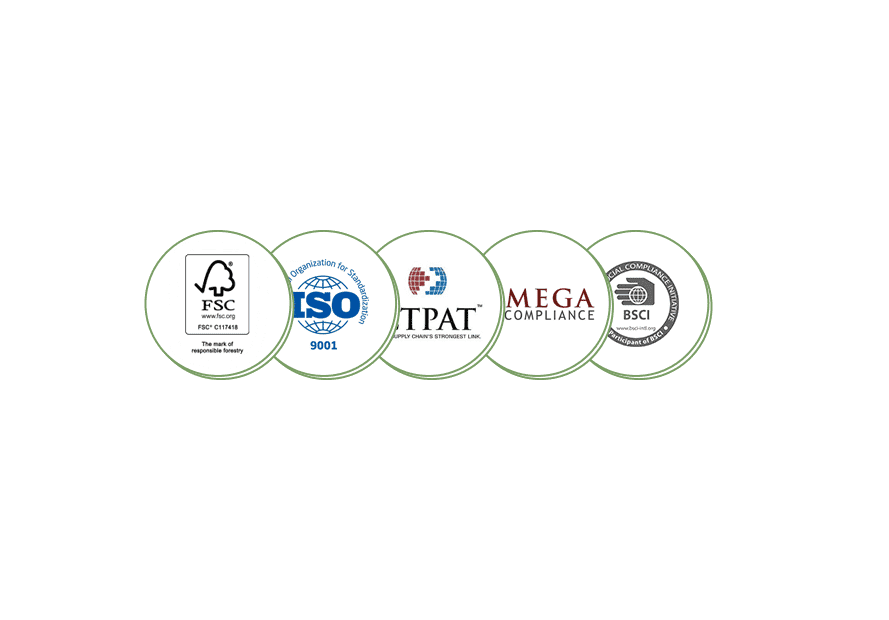 30.000 m2 distribution center for deliveries from stock.
Not only are we partners in the production process, but also in the distribution and logistics process. We are specialised in the storage – and B2B / B2C transport of garden furniture. Besides for wholesale (orders between 10 and 100, or more, products), you can also employ us for drop-shipments directly to the end consumer.
Specialist in design, production and logistics of garden furniture.
Complete solution for the retailer. From customised designer furniture from our certified factories in Vietnam, to the consumer's front door.
Working for Eurofar International BV
Eurofar is an ambitious, fast-growing organisation with many young and enthusiastic employees. The passion, drive and hands-on mentality with which we began in 1992 is still the beating heart of the company. We offer an informal corporate culture, close working relationships and a dynamic work environment where there is ample room for professional development. We are hard-working, flexible, not afraid to take risks and enjoy challenging ourselves as well as our colleagues.